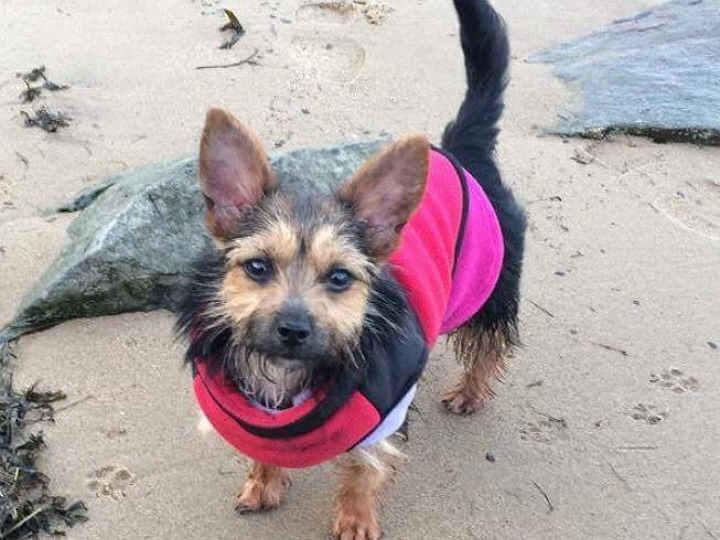 Willow and Missy the Terrier!
I  highly recommend Teachers Pet K9 Training. They came to our home to meet our puppy Missy. We explained that we had never had a dog before and discussed our issues and what we wanted to achieve re training. We had been making some mistakes and due to our inexperience had many sleepless nights with her! Exhausting!..They took notes then went away and devised a very simple beginners dog training manual which was completed very quickly. Now we refer to this countless times a day and are sticking with the plan and already improvements are being seen..at this very moment Missy is resting in her crate peacefully after a good walk and leash training! Thank you.. we couldn't have asked for more..the price for doing this was so reasonable. .more than worth it..Thank you..W.May, M. Edwards and of course our much happier darling little Missy!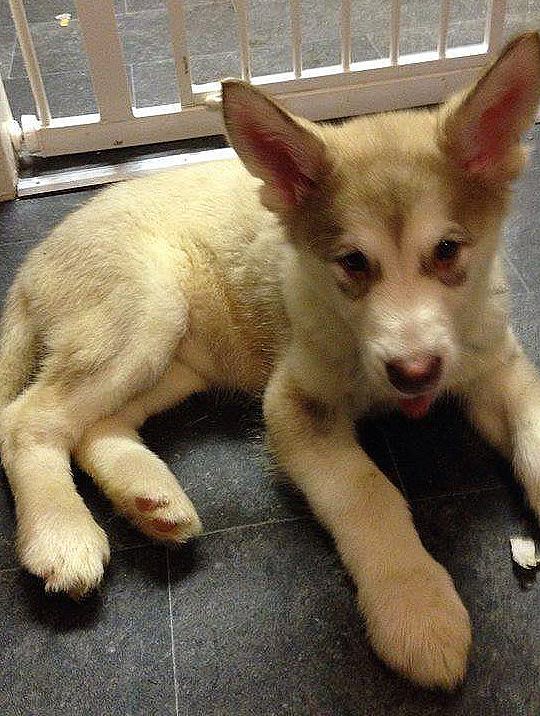 Kelly and Koko the Alaskan Malamute!
I just want to say a massive thank you to to Teachers Pet K9 Training for all their help and advice about my lovely Koko. You helped me even before I got her. To when I ring you up asking for advice.. She is doing amazing. And I would definitely recommend them.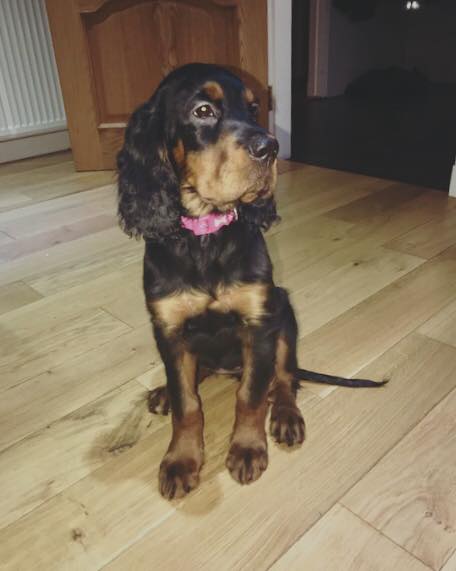 Amy and Ginny the Gordon Setter!
Great advice for my brothers Gordon Setter puppy. Being put to use already! Thanks 5 stars!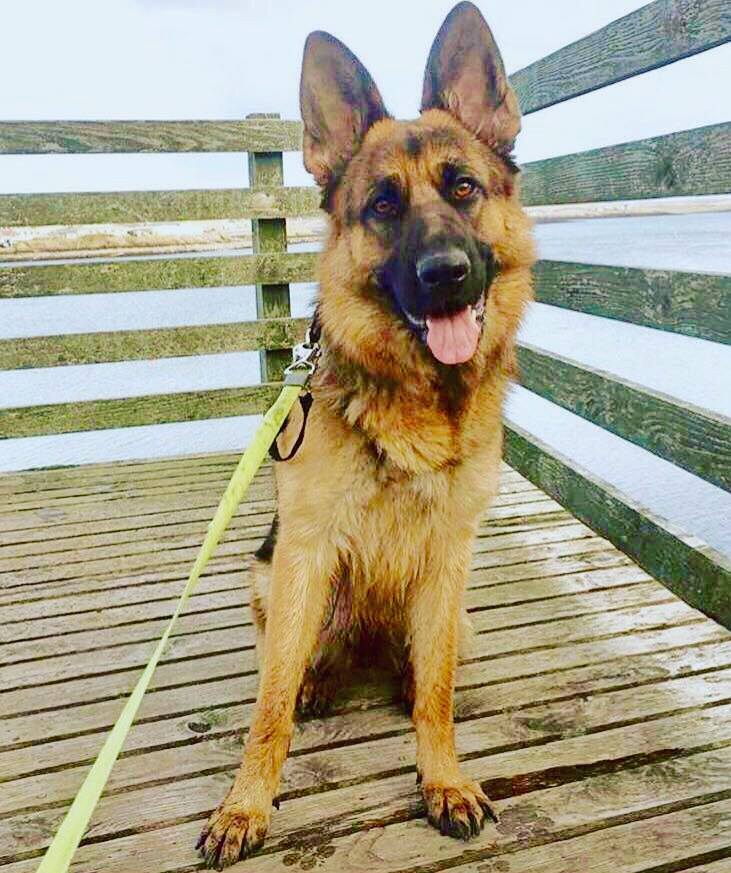 Norman and Dixie the German Shepherd!
Absolutely brilliant service with an endless amount of help, would definitely recommend. Any problems and they are only a message away, highly recommend them.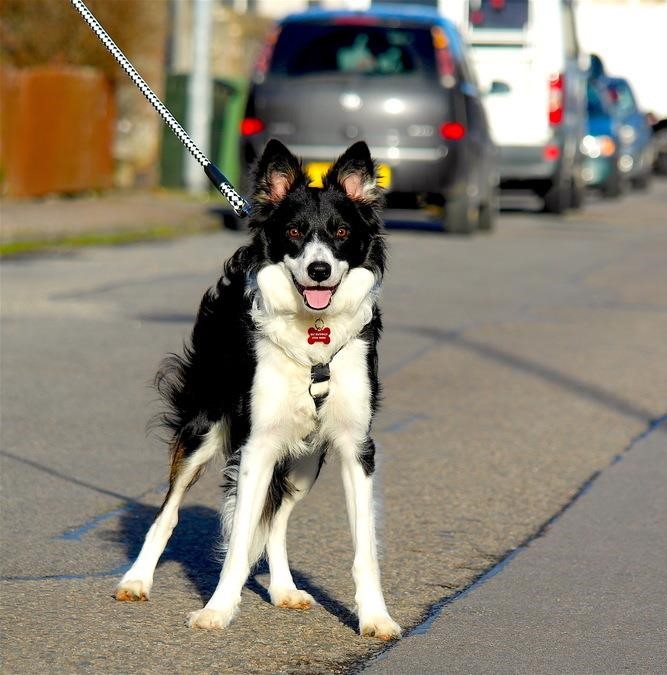 Angela and Mack the Collie!
Mack had another great session tonight, met his first dog, they got on famously, it was so great to see, normally he would be barking. He is so much better and it's all down to Teachers Pet K9 Training. We are so glad we found them as we were at our wits end. They are the Scottish version of the Dog Whisperer. 5 stars!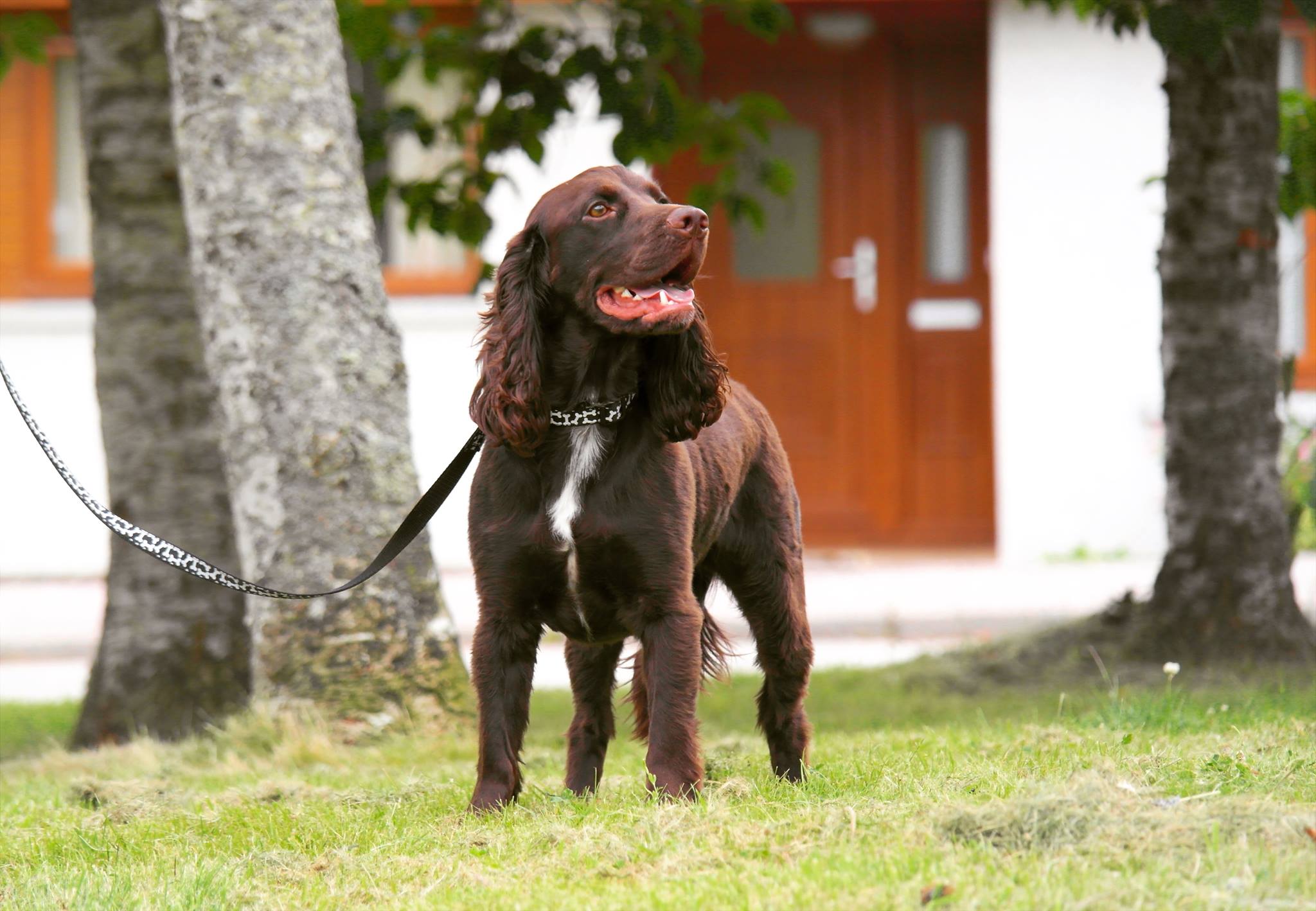 Caroline and Ed the Cocker Spaniel!
So glad we found Teachers pet K9 Training, after our initial consultation and one training session we are already seeing a difference in Eddie's behaviour. Looking forward to continuing our training.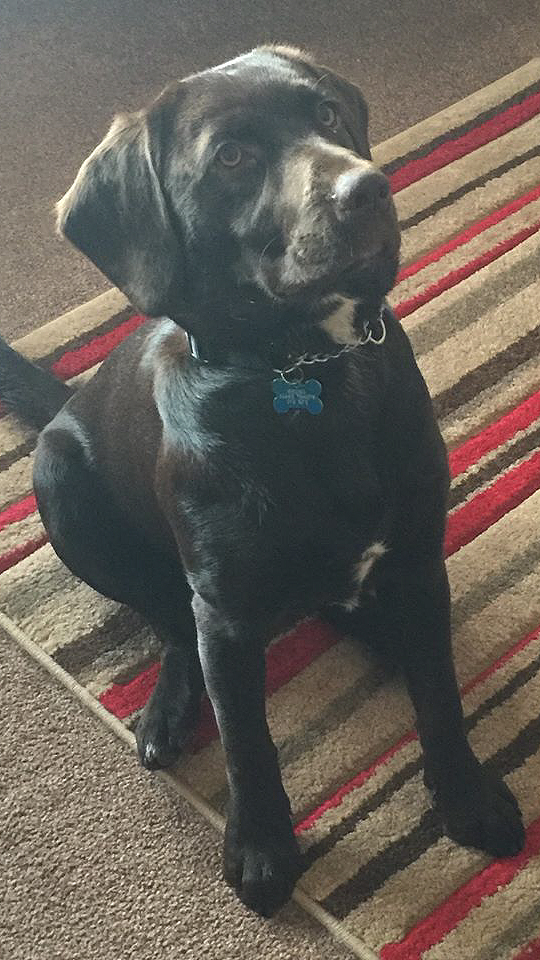 Honestly can't thank them enough for their help. All I can say is phone them up if you're wanting your dog to be trained perfectly! And they're really reasonably priced too.
Teachers Pet k9 Training was a great help to us, all the information we were given in the puppy programme helped us train our 9wk old Beagle and always there to help you if you need anything, I would highly recommend them. Thanks again for your help and support
I needed help with my collie for pulling on the lead and they met me and made me up a training manual to try out and it was simple to follow and it worked perfectly. Would definitely recommend.
My Dog Sophie was having problems. Teachers Pet K9 Training have helped Sophie to be a more house trained . I would highly recommend them to anyone who is having puppy problems, adult problems and any other dog queries.
Thank you for all the help you guys gave me. Roxy is doing much better now she's not biting other dogs anymore and is much more relaxed and friendly with people. They were very professional, hands on and the advice and dog training was very helpful.
With many years of practice, and studying dogs in many different environments it's fair to say we have dealt with a wide variety of issues…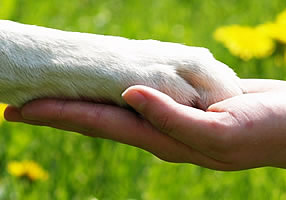 Every case is unique with different issues, that's why we're completely custom to you and your dog's needs…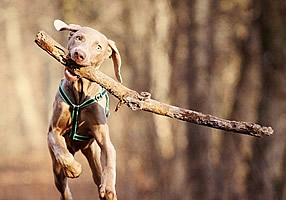 Over the years we've had a great selection of dogs of all ages and sizes, thanks to owners we can showcase a gallery…