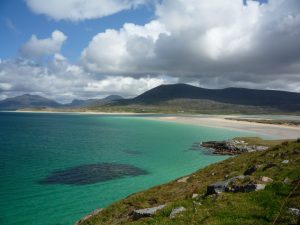 Contact Pammy 07825 604 003 / pammy@backbone.uk.net and let us support the development of your organisation – SAFE / ROBUST / SUSTAINABLE!
You tell us what you need and let us arrange a focused residential for your team to get your house in order/. We can support the development of systems & procedures to safe guard your organisation/staff/volunteers/service-users and those you come in contact with.
This space can also be used to impart knowledge and up skill your delivery team members and put you in touch with relevant organisations for continued support.
Current 2022 Residentials: Aviemore Scotland @  Glenfeshie Hostel